QUALITY HEALTHCARE ASSURED
QUALITY HEALTHCARE ASSURED
Looking for a location near you?
Check out our Coverage Area.
If you have an emergency and need a Healthcare Professional. We are just a phone call away.
React HCP is a leading temporary staffing solution company providing highly efficient healthcare expertise to both the public and private sectors in the UK.
A highly professional staffing agency providing Just In Time solutions to the short staffed companies. we were established in 2013, bringing in a disruptive innovative style in temporary staffing solutions to the UK healthcare industry. Our supply chain well organized to make sure that value is added to our clients as we deliver on our promises.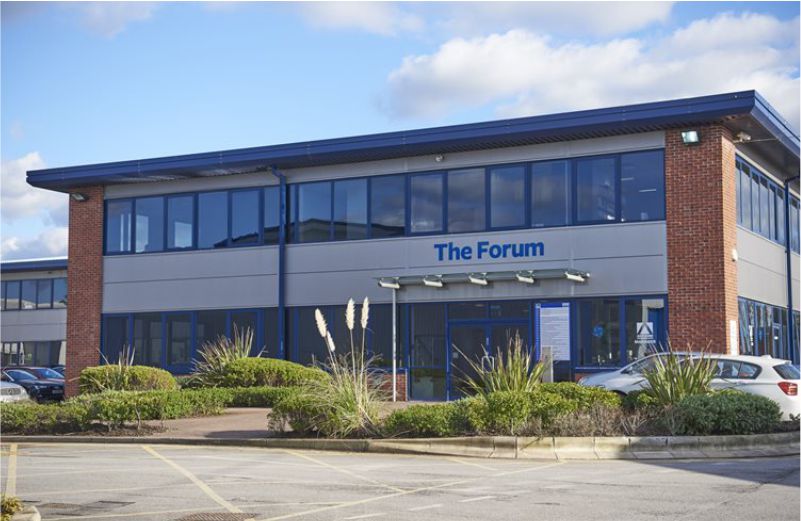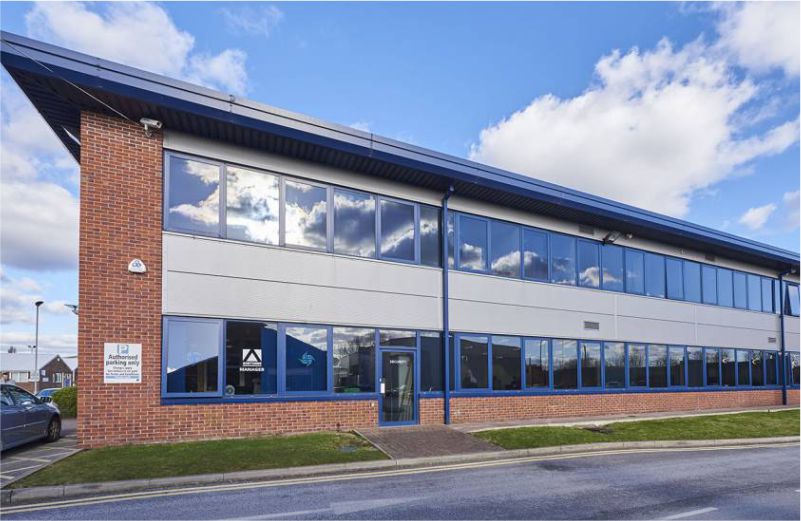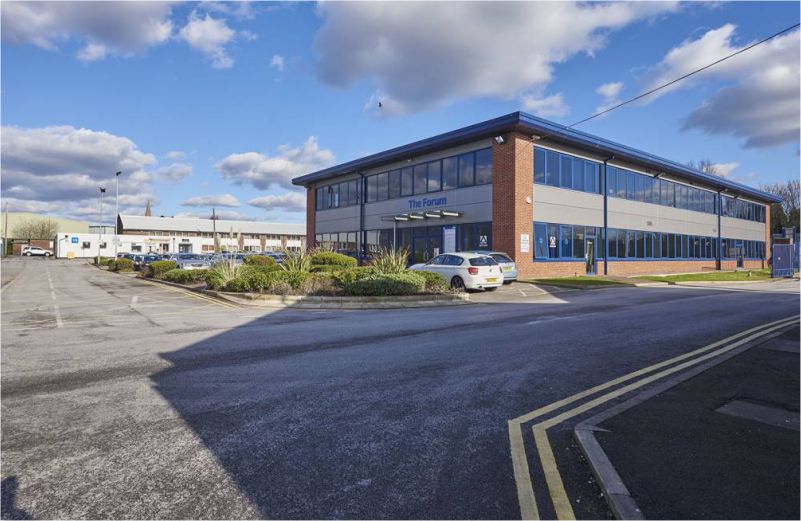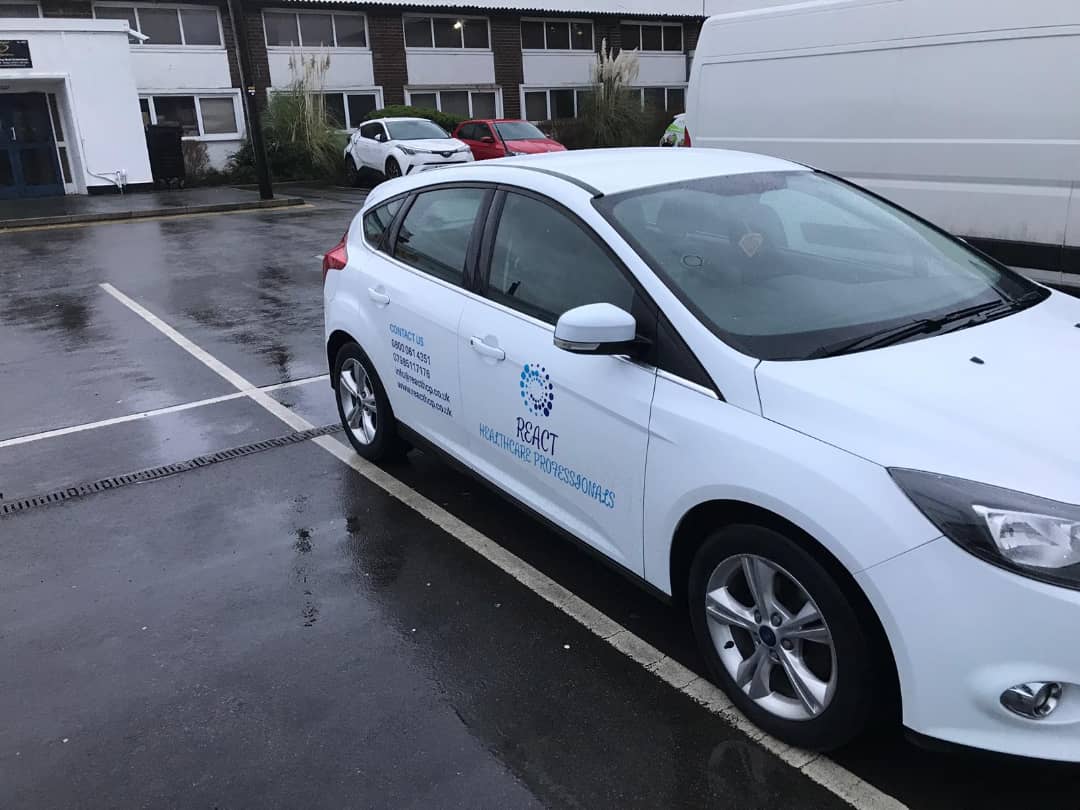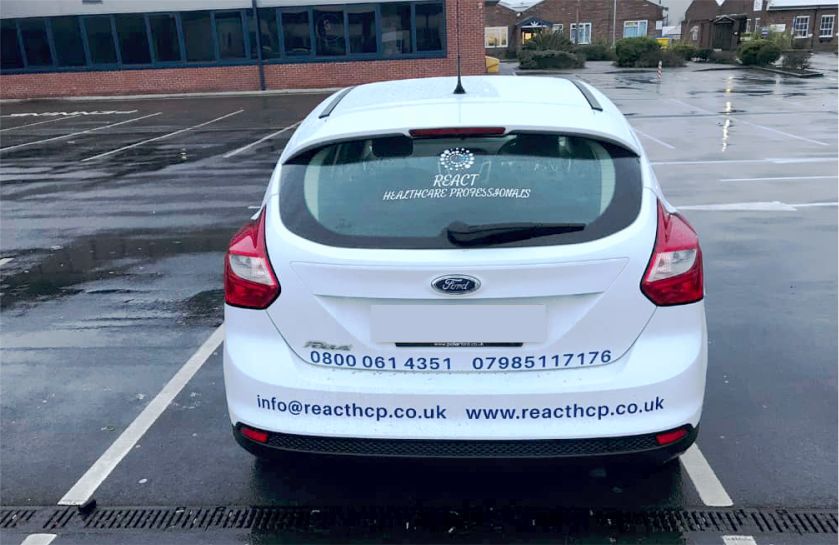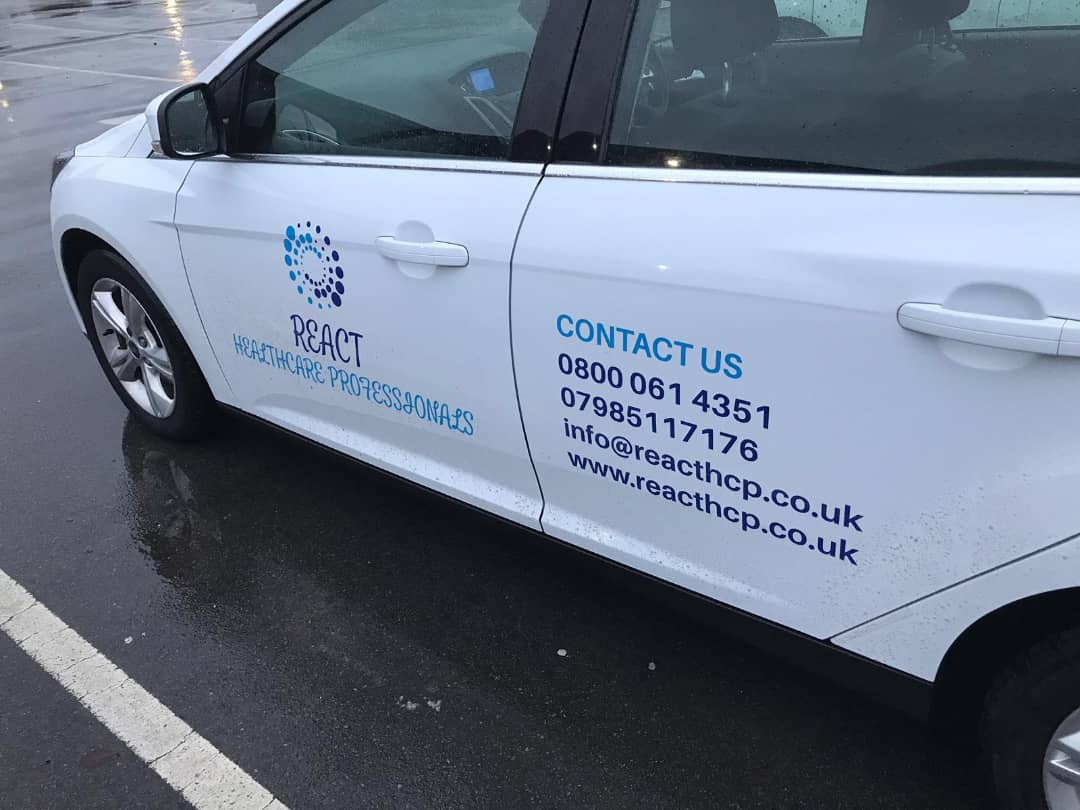 At REACT HCP, we deliver effective solutions across the temporary healthcare staffing by building relationships based on trust At REACT HCP.
"Our goal to support health and social care organisations in providing compliant, expert and compassionate care has helped us become one of the fastest growing staffing agencies in the healthcare sector. Our candidates are at the heart of what we do as we wouldn't be able to excel without their hard work and support". 
Get healthy news and solutions to your problems from our experts!